TSE is an authorized Custom Bauer skate dealer. Please reach out to us today if you are interested in customizing your own new pair!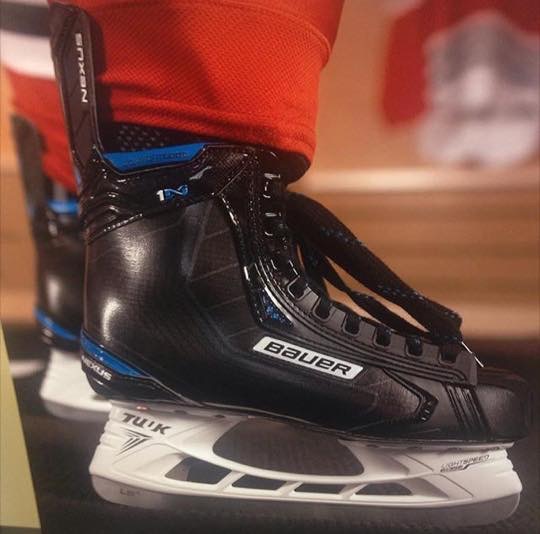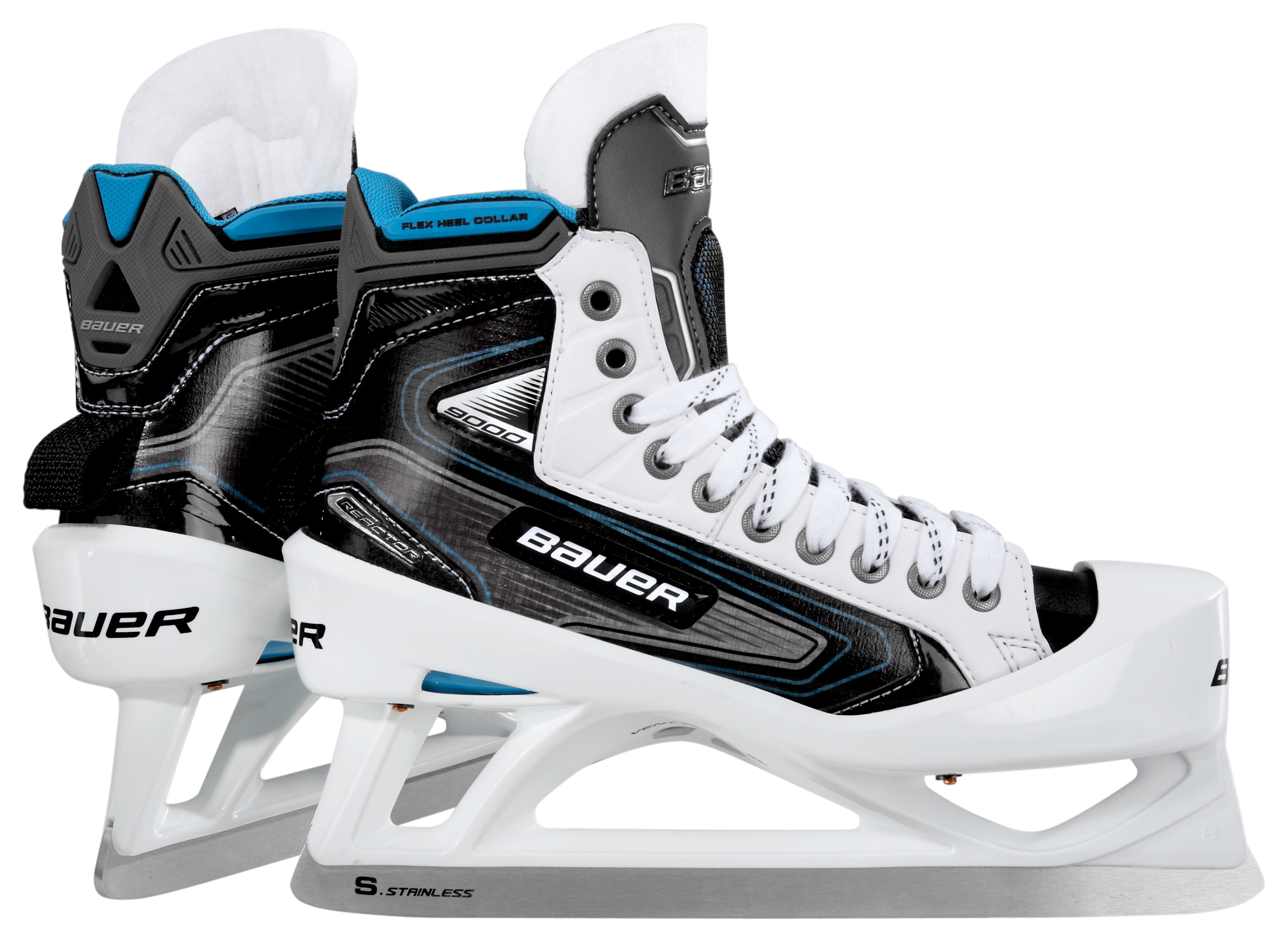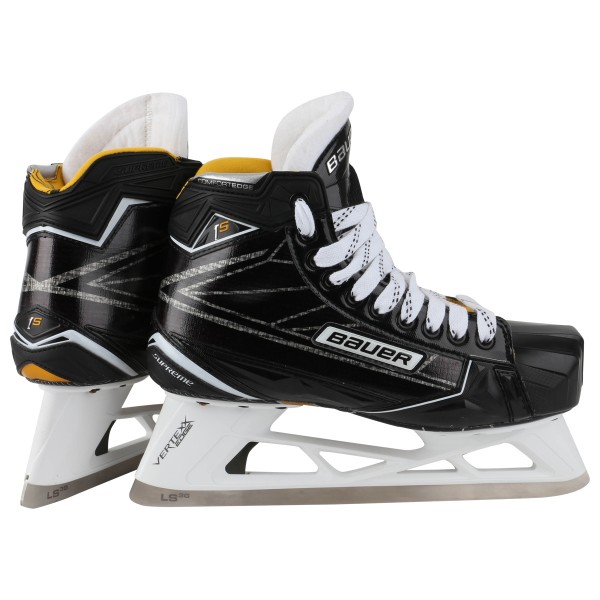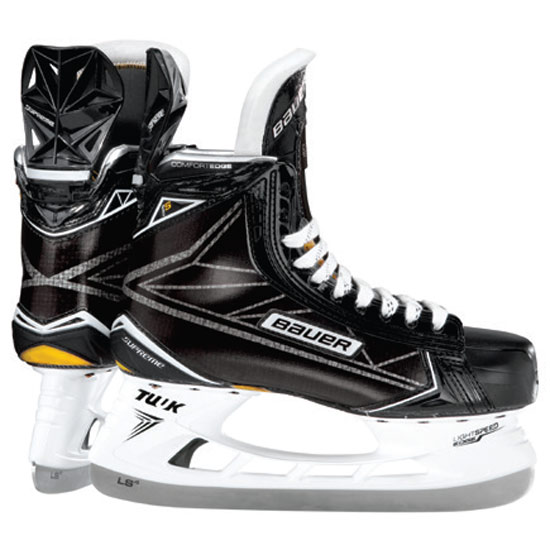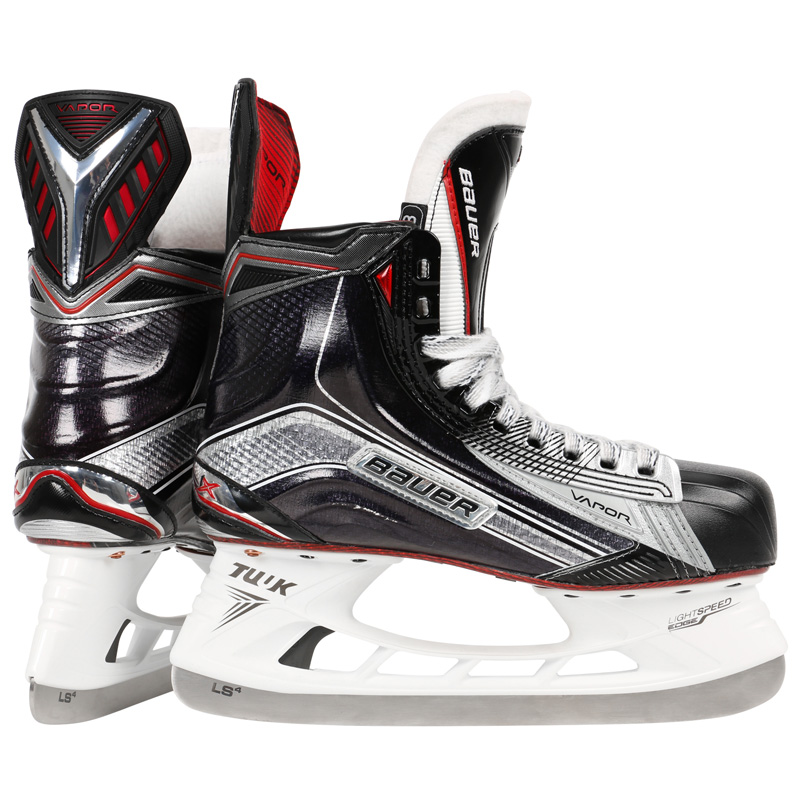 NEW PRODUCTS !!!
The Skaters Edge supplies pro hockey equipment from most major brands at very competitive prices to Professional Teams, College Teams, Jr. A Teams, Referee Associations and Youth Organizations. We also specialize in doing Custom Bauer Skates for players looking for more of an edge.
You are one contact away from saving money and getting top notch customer service. We are currently servicing over 100+ professional, college and Jr A. Teams. We also offer retail sales at very competitive prices to our local hockey players and families. We would love to hear from you next !